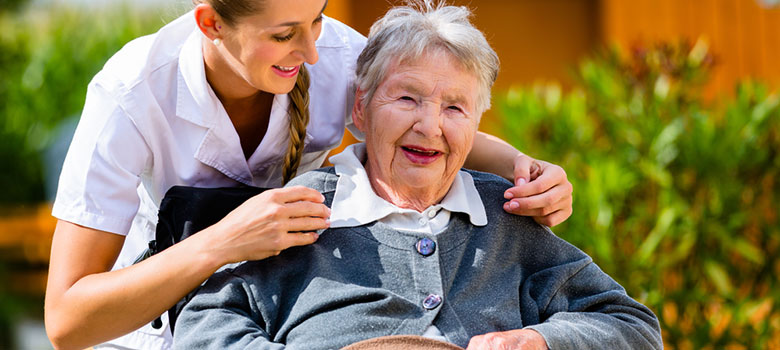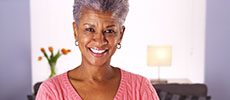 NEW REGISTRATION
Securely set up your member portal account by completing the member account profile form.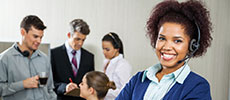 CONTACT US
Please contact us for any queries you have and our representative will contact you.
LATEST NEWS
March 6, 2015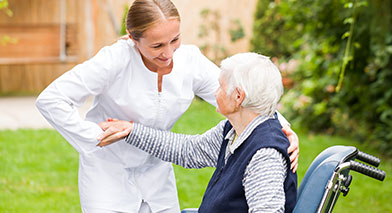 The Verida member portal is a secure website that allows members to book trips online and view the status of booked trips. Members can also rate their past trips using a 5 star rating scale.